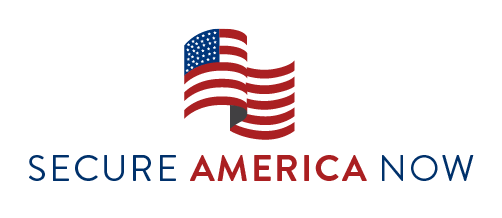 Support the CODE RED Podcast
We've had Congressman, Former White House staffers, experts, online influencers, and other big names because of financial support from people like you. 
We rely on patriots like you to complete that mission.  Complete your donation and help fight for the future of this great nation!
Donated before using an account?
Login