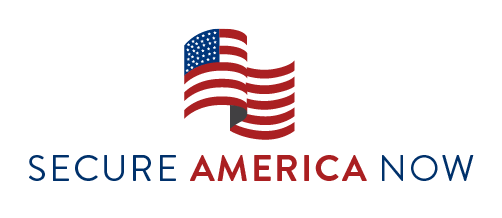 Help us fight against Facebook's censorship and get our ads up and running!
We're fighting to:
Stop the Biden Administration
Fight Big Tech Censorship
Break our Dependency on Communist China
Secure our Southern Border
Strengthen our Ally Israel
Combat the Global Spread of Radical Islam
Stop Iran's Quest for Nuclear Weapons
Will you chip in and join the fight?
Donated before using an account?
Login